A year and a half ago I asked the question Do We Deserve Privacy Online? I took on the issue after reading a news story that basically said privacy is gone and we should get over it.
At the time I had mixed feelings about the issue, and I find myself 18 months later still having mixed feelings about it. I'm taking it on again after reading a post by a guy that called himself Blog Bloke titled Social Media Profiling: Is Our Privacy Under Siege? His gripe is with the new Google+ site and some of the information they're requiring to participate in the process. In particular, he's against their rule which says one can't use avatars, instead saying people have to use pictures of themselves.
For those of you who aren't going to go check out his post or his blog, Blog Bloke is definitely a throwback to the old days of not trusting anyone; I doubt he'd disagree with this. Privacy is a major thing with him, and he doesn't want his image out on the internet in any way. This is a right everyone has by the way, and I'm certainly not going to beat him up for that. As a matter of fact, he's pretty much made his avatar his trademark, and many people know exactly who he is once they see that; kind of like Dennis and his magic DE logo.
Do I understand his position on privacy? Yes. Do I fully support it? Mixed feelings. Do I have things I don't want to share? Absolutely. Do I use those things that require information I don't feel like sharing? Nope; I just go on about my business.
Why did I bring that stuff up? If you check his post you'll see I commented on it and I said there's no obligation for any of us to participate in social media services whose policies we don't support; social media is a right, not a privilege. That's why I don't play many games on Facebook, and why I've downloaded very few apps onto my smartphone, because I don't feel like giving up some of my information so it can be sold to someone else. His position is that it is pretty much a right and that these companies (Google, Facebook, etc) really don't have a right to ask us for any of it.
I'll attempt to make my position clear here and see where you fall into things. He has a blog and gets to set his rules. I have a blog and get to set my rules. We're both part of social media; so are all of you. I've decided on my blog that if I don't know you already I'm not accepting names I can't identify; ergo, no keyword names. I could care less if the rest of the world knows you already, until I know you I'm not allowing it. My blog, I pay for it, my policy. I don't know what his is, and I don't know what yours is. However, based on responses I've received on some of my posts, it seems that a majority of you would support this kind of thing because you can relate to it.
There's the big boys, Facebook, Google, LinkedIn, Twitter, etc. They all have policies as well. Some of them end up being very invasive, others not so much. There's absolutely no right any of us have to circumvent those policies. Well, that's not totally accurate. We do have the right to boycott, fuss, stomp our feet, write about it in our blogs, on and on and on.
But none of them have to change a thing. They're not obligated to us. They're paying for it in some way, we're not. I thought about it over the weekend as I got an invite and took some folks up on joining the Google+ community. Then I thought about following it on my smartphone and it turns out that one of their rules is that if you access the page on your smartphone you must allow them to track you to find out where you are.
I'm somewhat hinky about that type of thing. I already know Google's tracking me because I have a HTC phone, and it's their product. I know that even after shutting down the Google location service they somehow know where I am; sigh. However, once you sign up for location tracking on something like Google+ or Facebook, it then starts telling people where you are at the moment you're writing, and I'm not up for that. So I declined the offer; I'll have to wait until I'm on a regular computer or laptop and play that way instead. I know, you're probably thinking "hey, it knows when you're at home"; that I can handle since my home is also my business.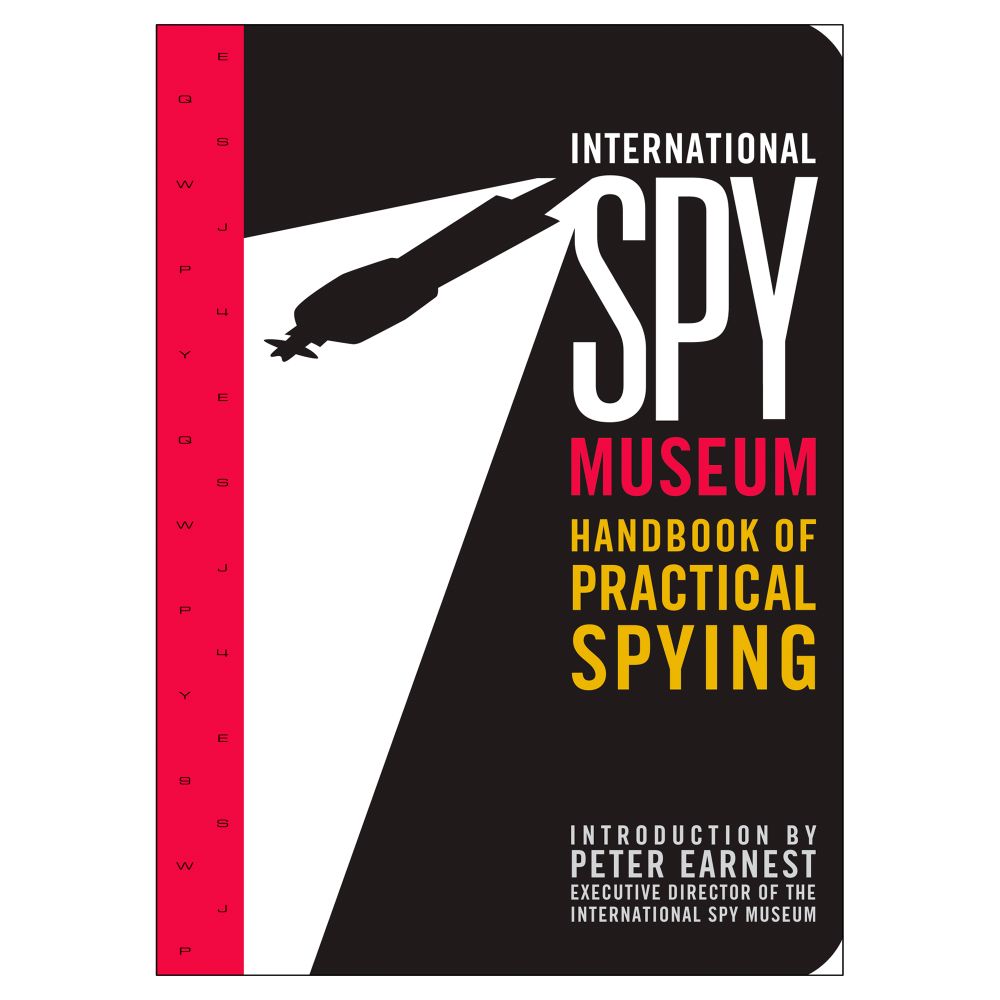 I asked my friend Sunny, one of my younger friends (who really needs to list her blogs somewhere so people can find them all lol) what her thoughts were, and people around her age, on the privacy issue. She said she felt that we're all being tracked to some degree but if people are at least thinking about what they're putting out about themselves that they can protect themselves a little bit.
I had to think about that one some because I realize that for the most part the genie is out of the bottle for me. Anyone can find out where I live by looking it up online because it's also my business address. They can probably find my phone number for the same reason. They can find my picture and pictures of my wife, who has her own website as well. In other words, privacy is totally gone; I didn't even make the chase interesting.
The same can be said for my friend Blog Bloke in a way. He's been around at least 14 years online. We can know where he lives, and we can get his phone number. We know where his business is. The only thing we don't know is what he really looks like. Does that matter? To him it does; to me it doesn't. What matters is that we each get to decide just how private we want to be, but we can't hide. If you want to prove it look up any name and see how much it costs you to get a wealth of information about that person.
By the way, I do have this thing about how some people hide themselves from others. I really don't like fake commenter names and images, and some of you know my position on news commentary as it appears on news stories in online newspapers. I feel all those people should have to register their names and addresses with the newspaper and should have to use at least their real first name if they have something to say so there's some type of decorum on those sites. Privacy in that instance isn't a right; if you feel you have something to say, be an adult about it or keep your stupid thoughts to yourself; yeah, I said it.
Will I take up the privacy cause? No, it's not my fight; I have other things I think are much more important to my life. I'll let Blog Bloke & our federal government work on some of those things on my behalf. What I will say, once again, is that you need to protect yourself, your information, and your reputation. Once you're associated with something in a certain way based on your actions, it'll be hard to overcome. Be smart in what you do, be honest, and be careful. That's all I have.